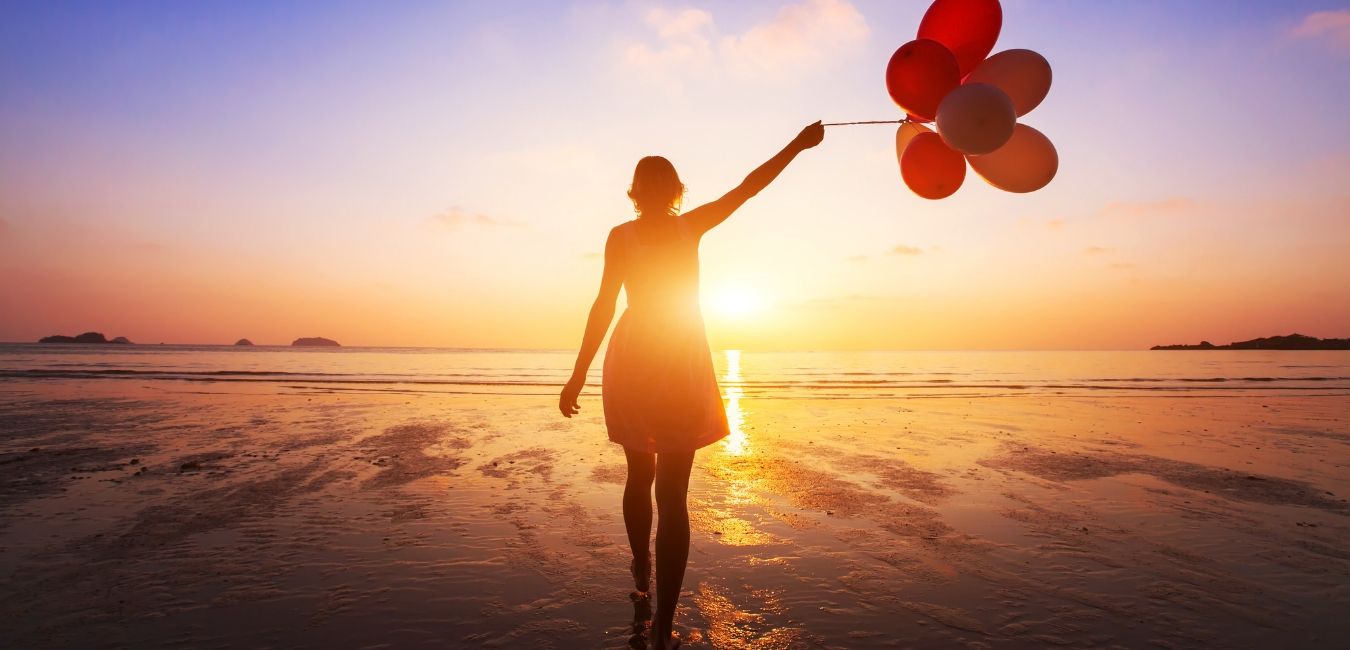 Find out how much time and energy you are losing without Positive Intentions and how much misery you are creating by reselling any of your emotions. Hopefully you are finding out that it is "no fun" but hinders emotional intelligence and productivity. Rather than losing time by wasting unnecessary energy into what went wrong in the past
– begin to turn toward the future and turn toward what is possible!
Face the emotions you have been fighting and create friendship. Maybe even dance with this emotion – see whether you can not only accept but even respect and even embrace it!
What is in there for me?
How can I turn this around?
Identify the positive intentions and gains.
Emotions are patterns… often habitual patterns… It only looks (and of course feels like) they are limiting or hindering… but really deeper down they are doing something for us. Often they protect us from something. Maybe anger is protecting from feeling emotional pain. Maybe sadness is protecting from being more responsible or may actually function as an excuse to be more active or possibly exposed to others and so to possibly more pain, etc.
Practice: To best get different result in this area my suggestion is to write up
LIST ONE
All the benefits (secondary gains) this emotion or unwanted habit has provided for you.