5-DAY DUAL NLP PRACTITIONER CERTIFICATION.
Enrich Personal & Professional Excellence
This special workshop of NLP Practitioner certification would give you the tools to assist yourself and others in order to:
Learn to release your emotional and your mental blockages
Increase your optimism to overcome any obstacles and turn it into a solution
Learn to change your limiting beliefs into affirmative actions moving forward towards your goals
Improve your decision making to bring balance in your life by transforming the mind's duality to focus on your objectives
Improve your relationships and communications by learning how to best apply powerful tools such as conflict prevention techniques.
Successfully communicate messages that seemed so difficult at first.
Complete your tasks in lesser time and see your goals and visions turn into action.
Welcome yourself to understand the power & reach of coaching through the 8-Step of NLP practitioner certification program.
STOP BEING RUN BY YOUR EMOTIONS OR THOUGHTS. BECOME A MASTER IN TRANSFORMING CHALLENGES.
Our Commitment to you is for you to accomplish all your goals and their successful outcomes in any training like NLP practitioner certification program training that you undertake as per your personal & professional needs and liking. The results produced through our training is verified by using skill-assessment and self-assessment tests. It is very important to us that you can bathe in tranquility, safety, trust & cooperation – henceforth supporting each other's processes together being creative, inspiring and having fun with NLP training. It is our pleasure and also our greatest passion to help people become masters and have control of their emotions and inner processes so as to contribute to the world with more love, respect, joy and peace.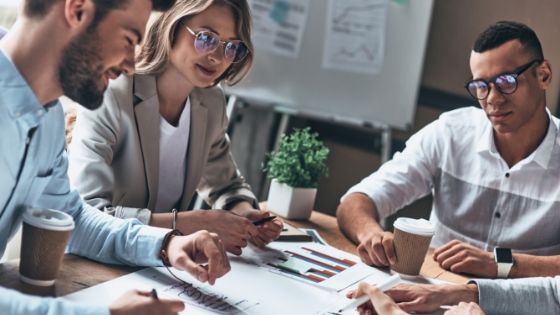 CREATE LONG-LASTING CHANGE AND BRING ASPIRATIONS INTO ACTION.
NLP Practitioner & NLP Coach from the Society of NLP & Conscious Solutions (CS), The NLP Association International (NAI). It includes a complete Master Manual with practical applications (over 170 pages), with numerous handouts, templates and NLP game card sets.
In this NLP practitioner certification program you get supported by a strong team of people who are certified through us and have their own successful NLP practitioner business. An NLP assistant will always be ready & available to assist you. Together we guide you with five decades of experience in the field of Neuro Linguistic Programming (NLP) . You will enjoy the accelerated learning through kinesthetic styles, visual aids, video & sound feedback techniques to name a few that are highly interactive, fun and would excel your memorization.
Take Your NLP And Coaching Skills Up To The Next Level!