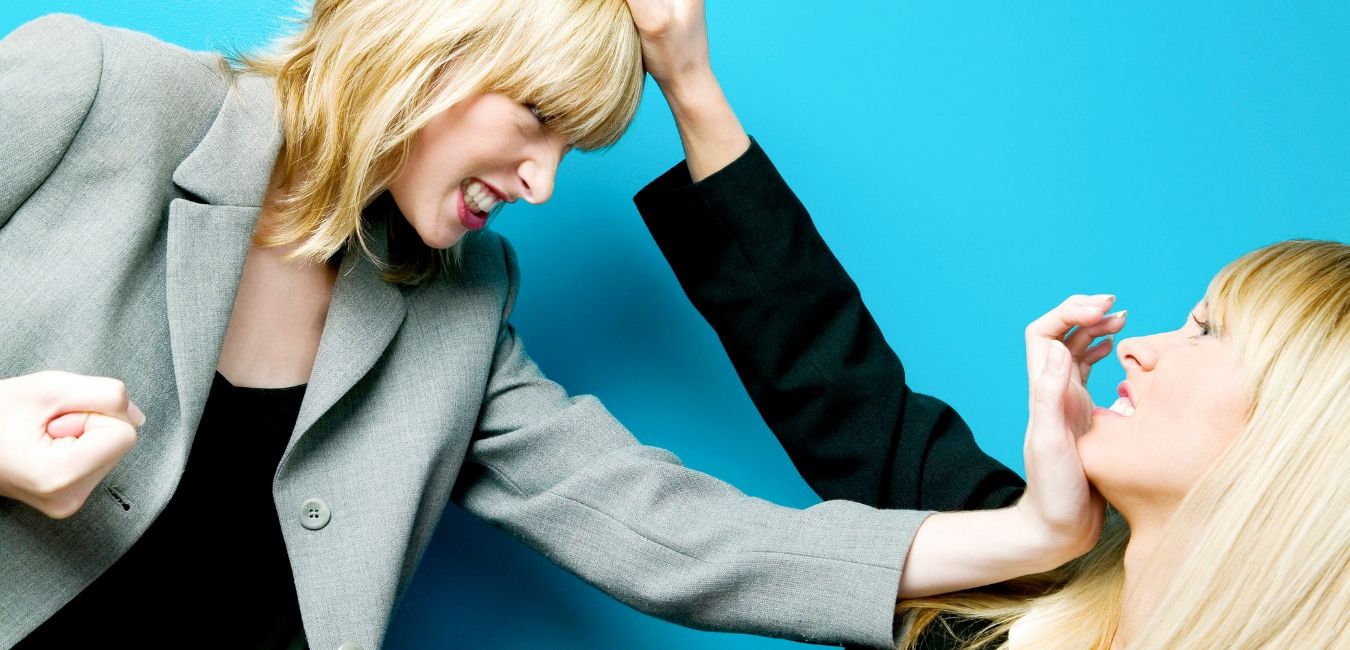 Transform Resistance, so often our emotions have to do with how we perceive things. You can look through black shaded glasses and see everything dark or orange glasses and things brighten up … Now the power of emotions has to do with the subconscious portion of them. Otherwise we would of course have an easier time stopping any suffering. Here one guideline for our emotional processes:
Every emotion (regardless which one) has the right to be respected, accepted and felt with acceptance.
Here one of the aspects of the phenomenon of the emotional processes:
It is usually not the emotion itself – but the way we respond to this inner process. We usually fight emotions that make us feel ad or bad. This resistance is a process led by the limbic part of our brain and it is natural – but not emotional intelligent.
Practice:
Choose one of your most challenging emotions
Physically resist a difficult emotion. Playfully hand resists another person's hand who plays your emotion.
After you are really tired of fighting: Stop. Notice the effect of the resistance in your hand, arm and body. It hurts. Doesn't it?
Transform resistance into acceptance. Now create friendship with the emotion.
Address the emotion with acceptance and curiosity and begin a conversation. Rather than physically fighting it – now: gently touch it or hold its hand.