Dr. Doris is the only Meta Master Trainer certifying on all levels of Emotional Intelligence and NLP in India, UAE and Asia. She is known for her caring and integrity. The way she connects with each participant in the training room is outstanding. She is recognized for her outrageous and entertaining teaching style. There is never a boring moment in her trainings. Dr. Doris directly test and challenges the participants' understanding of the learned concepts. She assures immediate and daily skill application empowering participants and any clients to increase the quality of their relationships, team and overall performance. Her passion is manifesting breakthroughs for trainers in their delivery, performance and presentation. She is committed to train leaders who engage with large teams or audiences to provide the most effective presentations. She is the expert in training trainers to produce specific and measurable results delivering in the most structured, interactive and engaging way. She is committed in helping trainers all the way through to increase their career.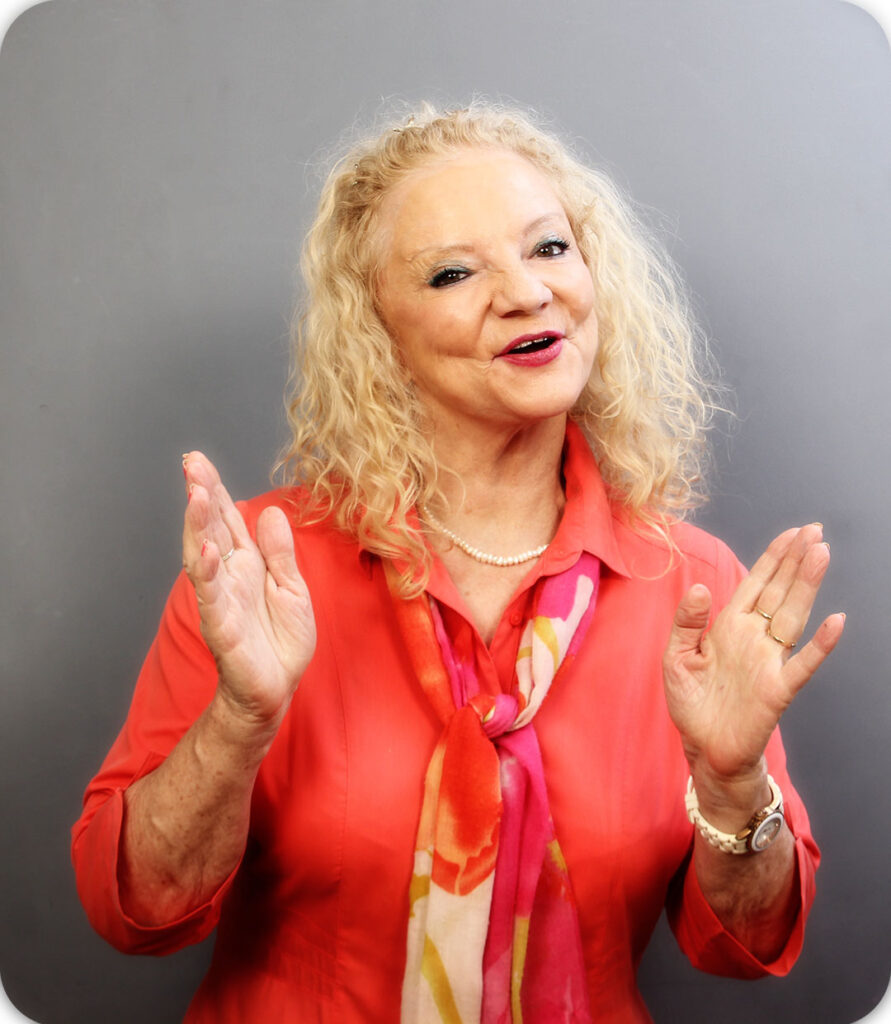 Dr. A. Doris Greenwood is a corporate trainer and sales expert. She believes that the essence of business success lies in the power of utilizing emotions and relationships. Dr. Doris is result driven and committed to bringing forth measurable and significant changes in daily effectiveness, productivity and so revenue increase.
The only certifying Master Trainer from the original Society of NLP
A senior trainer and coach with more than 33 years of experience
US citizen traveled 3 continents yearly for the past 3 decades.
Certificate
Take a look at my certificates