Dr. Doris certifies in all levels of Emotional Intelligence and NLP. She is known for her caring and integrity. The way she connects with each participant in the training room is outstanding. She is recognized for her outrageous and entertaining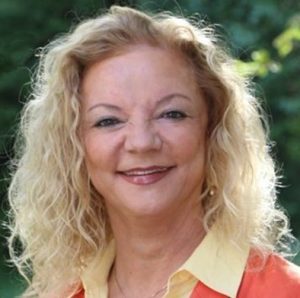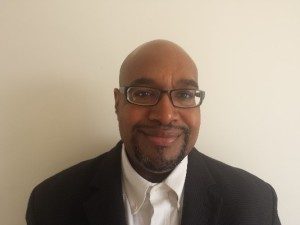 Gregory is an expert in American Customer Service, sales and effective communication. He is heading the management, call center & program sales, and customer service at DrDorisNLP & Conscious Solutions. His mission is to equip learners with more practical skills for training and outstanding content delivery, interaction and negotiation.
Saif Ulla Khan is a Mechanical Engineer by qualification and a trainer by passion and choice. Quitting his well-paid job at one of the fortune 500 companies, he chose to start his journey of transforming individuals, hence co-founded Talk To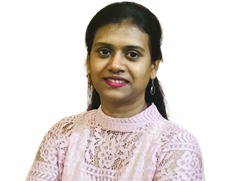 An electronics and Communication Engineer by education, IT engineer by previous profession and discovered her passion towards coaching and empowering others. Her Expertise: Bringing value through conversations, Child development, Parenting, Neuroscience, being open to new learnings and Book lovers. – Freelancing as SNLP Master Coach – She is an Internationally Certified Associate Corporate & NLP Trainer
As the Creator & Founder of Esoteric Architecture his passion is integrating NLP and Architecture to design Architecture, Interior, Landscape and Urban Spaces and with the help of empowering people withinhealth, wealthand relationships.With an everlasting purpose of empowering entrepreneurship Hitesh contributesto balancingand improvingall areas of life and spirituality.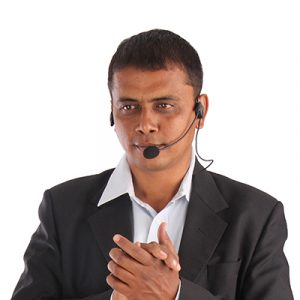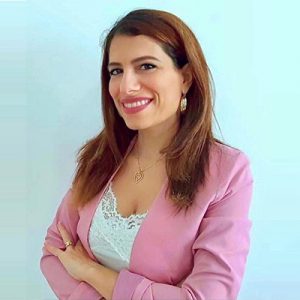 Her professionalism, hunger for knowledge and passion for teaching have contributed in her holding the current position of regional senior counsel of Samsung since 2013.X Nada believes in the importance of emotional, energetic and mental health in achieving success and happiness in one's personal and professional life.
You may easily dismiss Paul as yet another Bangalore boy. He was born and raised in the garden city/ IT capital of the South. His formative schooling years were spent in the corridors of St. Joseph's Boys School and Bishop Cottons. He was on his way to being a success, and the world was his oyster. With a Bachelor's degree in Business Administration and a Master's degree in Marketing under his belt, Paul was poised to take on the world.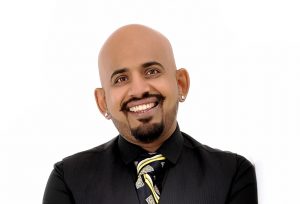 Hanadi Al Saffar has spent many years as Training & Operations Manager in corporate and hospitality. She is versed in Happiness Coaching from Hypnotherapy, Emotional Intelligence. NLP helped her to understand herself and others and befriend time in a way that gave her a significant change in her life and made her coach people daily with passion. Hanadi is dedicated to connecting with her clients and workshop participants on a deep level to facilitate their passion reaching their greater goals.
Leila Bakhtiari is a passionate Coach, Trainer and Speaker with extensive background in HR, Marketing and Corporate Management, having excellent communication skills and advanced level of customer service skills. She continues to hone her ability to deliver tailored support for those who would like to improve their quality of life and those who would like to enhance their career and well-being.