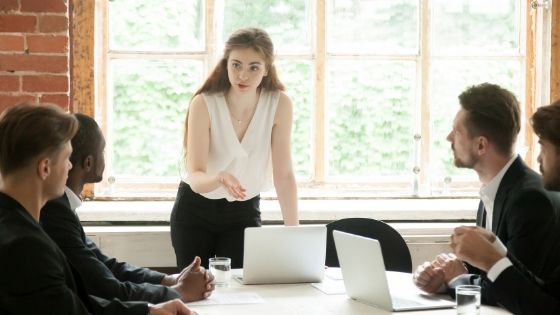 Coaching, Becoming a coach is a rewarding career. In our corporate world it is generally acknowledged that a leader is not someone who tells others what to do, no, that is outdated. A leader now a days must know how to be a coach. His performance is more and more measured according to his ability to ask motivating questions and to engage team members.
This is not only for the corporate world but also for healers, counsellors and trainers who decide to learn about coaching. Really everyone who wants to succeed, freelancers, trainers and anyone in any position working with people, must know how to coach others to be their best. If people work for you, it is your job to help them excel.
If you serve clients, coaching techniques are the hit to increase your success. Coaching with NLP helps to overcome any difficulty and helps to increase performance in any field,
You also probably know that anyone can claim to be a 'life coach.' Most life coaching trainings teach you how to talk and listen. Many coaches don't know what they are doing and struggle with their effectiveness with their coachees and also with attracting clients and with making money. It's not their fault. Most coaching courses just don't teach what should be taught.
Neuro-Linguistic Programming brings practicality, fast and long-lasting results. It offers the most innovative re-placement, re-imprinting and re-programming skills. These hands-on tools help you to directly affect the transformation of your coachee's difficulty. It rapidly helps further success in any area.
It is a tragedy that most 'professional coaching certifications' don't teach you how to build your business, your clientel and how to brand in a way you will be successful.
If you resonate with what I am explaining to you and you think you want to become a coach who is helped in all those ways, please let us know.
Dr. Doris is not only a Master Trainer but offers you mastery in caching through her 35 years of back ground and experience. She has trained with most if not all the seniors of the original Society of NLP. Her passion is the physical bodily oriented implementation of NLP and she is an expert in linguistics.
Please join her for the coaching trainings 23 Nov Goa Retreat and 6 Dec in Dubai.