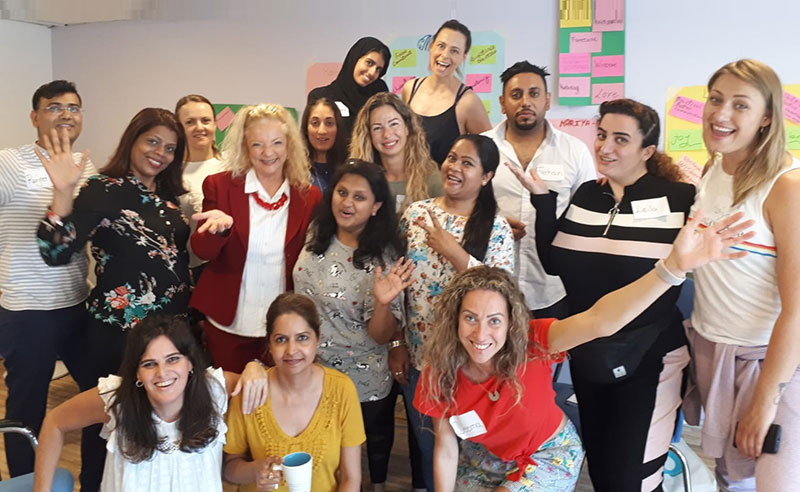 Learn to transform stress, anger, anxiety and fears into greater contentment, composure and happiness. Emotional Intelligence enhances your Personal & Professional Excellence to:
Get and retain a job
Maintain and improve relationships
Handle crisis
Stay calm and composed
Now a days, professions that include working with people do not ask for the IQ but for the EQ. This EI Training works with a special EQ testing process. We don't use psychometric, but skill scores that are measurable.
Up to today participants have increased their EQ by 64% in the 4-day course.
Why is it Important to be
Emotions are great forces and determine our physical and mental wellness. Medical research has shown that holding back emotions may be a precursor for many illnesses and addictions.
The inability to deal with emotions can have terrible consequences on our personal and professional relationships.
When we are not balanced or satisfied we don't perform so well. Many of our unreflected or even destructive behaviors seem to be triggered automatically as if "no choice". We then regret what we say or do.
Judgment and assumptions can hurt more than physical force. Practice the language of facts (verifiable statements).
The Inner Switch Board: lower limiting emotions in Measurable ways.
Intensify desired emotions like satisfaction, joy and happiness.
The 'Awareness Process' Who are you? Understand how to navigate psychological layers.
Choose! Step in and out of emotions consciously.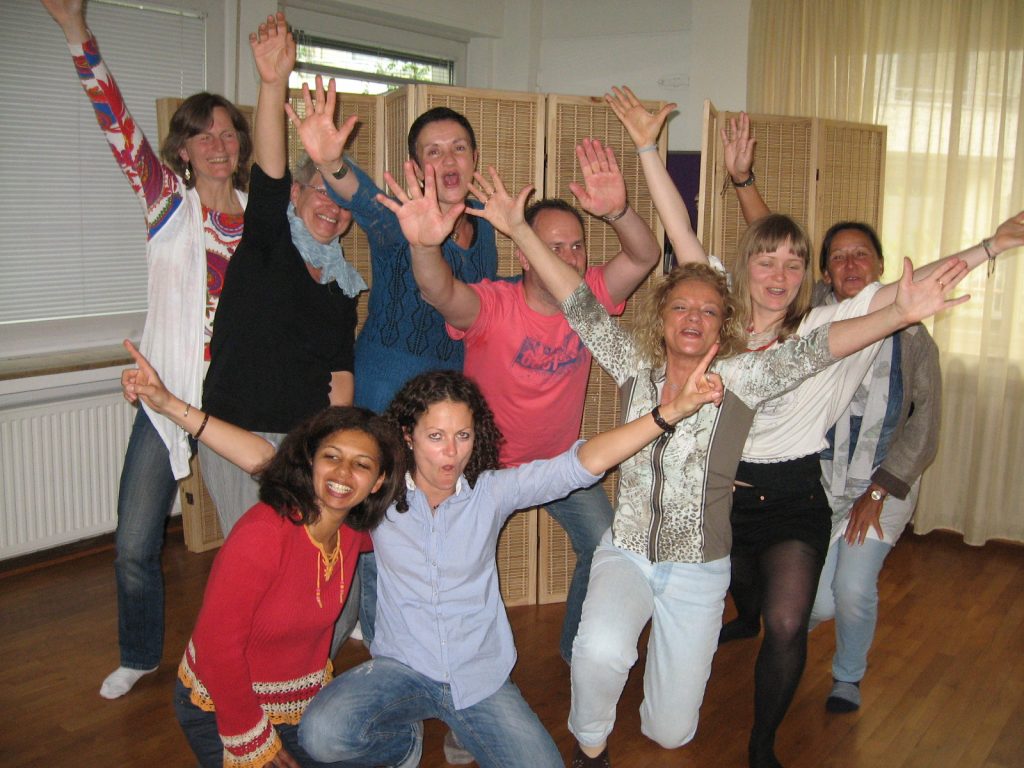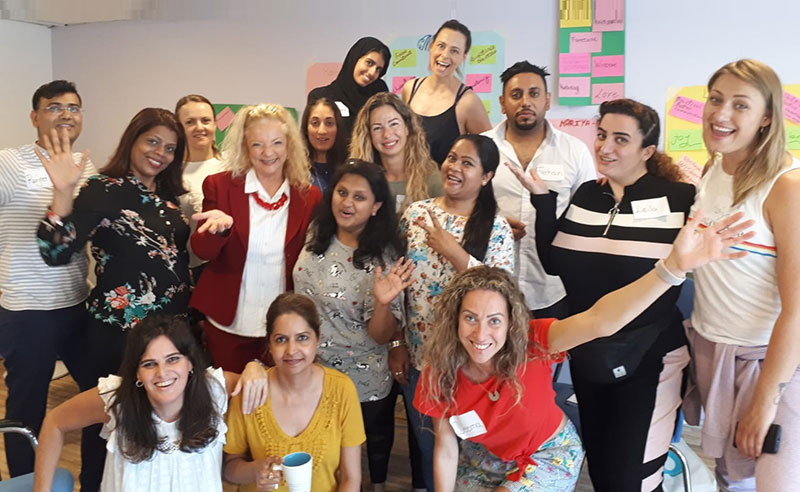 "The Emotional Health Model" Set boundaries wisely and express them in ways the other can accept
Notice how emotions change according to perception and focus. Perceptual positions to empower flexibility.
The power of building your Inner Neutral Place.
Emotional Enmeshment: Addiction, compulsion and codependency. The process of emotional patterning & re-patterning
NLP Master Trainer in the East & Asia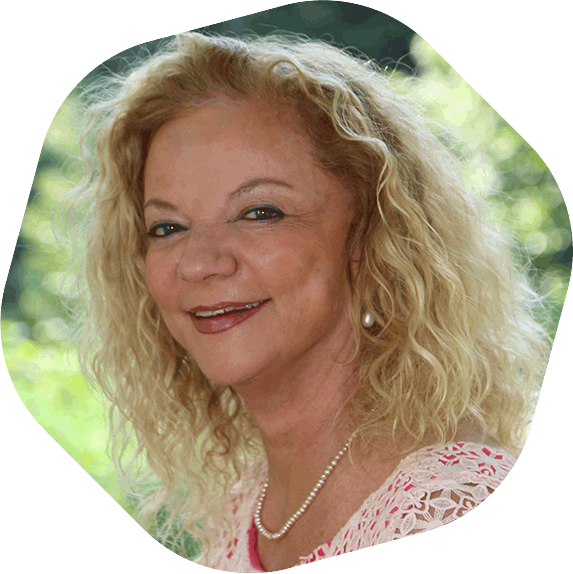 Dr. Doris's 35 years of experience in NLP, Emotional Intelligence and Presentation will fill you with the confidence, outrageousness and charm you need to succeed. She is called the most "kinesthetic – physical" trainer in the east. She excels in how to use the stage and your body and your emotions in way that supports you to present like you never presented before…
She is the only NLP Master Trainer in the East & Asia offering double international certification (ABNLP & SNLP).
You are so welcome.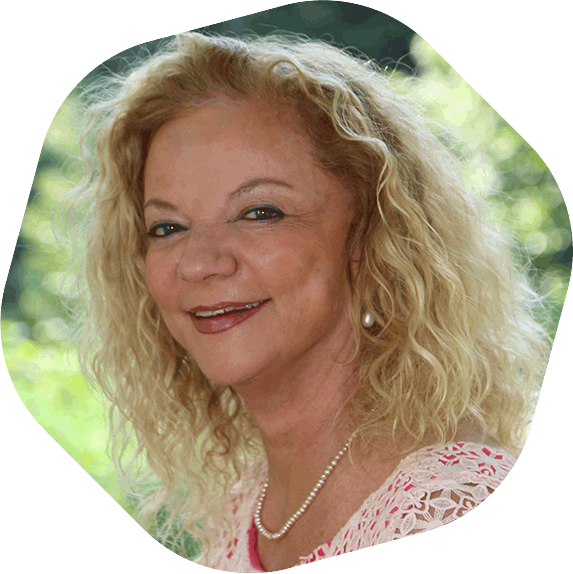 Frequently Asked Questions
If you can't find the answer of your questions kindly contact us. Our executive will assist you with that.