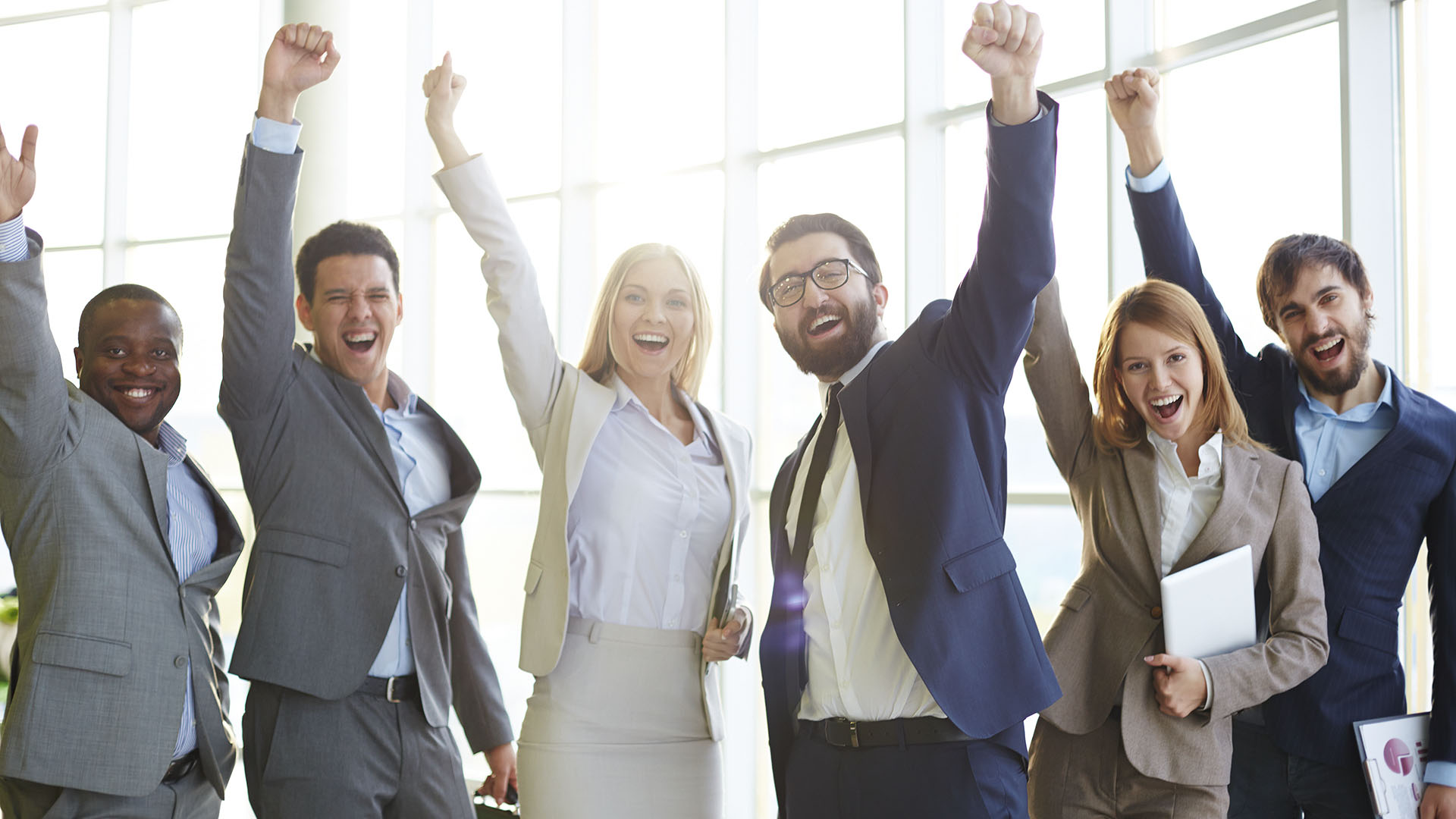 One day goes into another, one month into the next and so one year into the next year. It is easy to say, for example: "Wishing you a Happy New Year with more Happiness, Health & Wealth". At the same time does it not also feel a little hollow. Are these just words? Do you really mean one whole year?
To say just for one day "Happy New Year" in my language, is a very big chunk. 365 days in one piece is humongous. Would you agree, there is more to it than just one word, one expression on one day the 31st of the last year and the 1st of the new year?
Maybe we need to make a bigger commitment not only one word on one day, but more?Would it not make more sense to put this into smaller pieces that are more graspable and realistic?
Desire, ambition and aspiration are big words. What do they mean to you? In meditation or simplisticthinkingwe want to "focus on the moment";and some believe it is "about this moment only" or "there is only this moment". That could work as some focus in a partipular way – but for a life attitude it lacks and misses the reality and power of time.
Every mind has a direction otherwise one could not move. Everyone projects something, even if it is in the subconscious. The human mind an brain work with more than the moment. Thinking about future moments is how the human mind works. It is unavoidable and verifiable.
Unfortunately on an emotional and daily basis we can get easily into critical and negative talk and don't even notice – which may include fear of failure or disbelieve in positive forward imagination.
At the same token, the necessity of your desire to avoid certain things, that did not go well in 2022, is intelligent and should be included in a balanced and holistic way of projection
We are here now and time is ticking, reliably, safely, you can count on it, minute after minute, day after day, one year after another. Most time management methods don't work as they narrow down to only visual imagination. Visual imagination can also simply be dreaming and does not work.
Every life is very different, different values, different goals, different work ambitions, different situations… I suggest, it is not just about saying something about one whole year, but it is much more. It is about learning how to project and embody in a balanced and holistic way.
Here some tips:
1 – Make as precise as possible your overall purpose in about 3 paragraphs
2  – Project as impactfully as you can your furthest destination, which might be end Dec 2023, maybe 5 years from now, but maybe also end June 2023? Feel what is more real for your work and life.
3 – Detailthe time markers between now and your furthest destination. Let's say you use end Dec 2023, at least quarterly projections and eventually from now forward at least monthly projections.
4 – Learn methods to be part of what you write out emotionally, which means associated in your body.
This is challenging to do by yourself, as you can think and see only out of your own perspective. A working overall personal, professional and financial projection needs to be guided by a professional, an expert coach in this area. It is also something that is not done in a one-time manner, it is rather a practice that guarantees outcomes and goals to come successfully into fruition.
Working with the most innovative and successful time management and future projection tools since25 years, I have put something awesome and powerful together that works for each and everyone, whether climbing the ladder in a career, beginning or growing one's one business, rising as an entrepreneur, coach or trainer, and also personally for projecting relationship, health and emotional goals.
I invite you to take advantage of this precious time, the beginning of a new year, and sit down, write out and wisely project. The innovative Time Matrix brings time managent, future projections and using the law of attraction in most wonderful ways. This is a system that you not only learn one time but continue to do on a regular fashion however only the way it matches your ability and wishes. Join me in laying out your 2023 successfully.