Our focus is to train NLP in an authentic, practical and measurable way. We offer the original NLP, no abbreviation, no mix and no thinning down, with content and materials straight from the original SNLP (1980 CA, USA). This material is not copied and pasted but freshly and consistently up-dated.
Dr. Doris is one senior level below the originators and connected to many of the senior trainers up until today. Her life's work and commitment is to provide the highest standard NLP trainings which includes custom-designing to individuals and groups.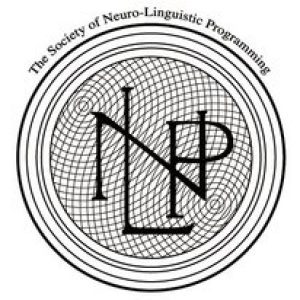 We believe that people are "The Heart of the Matter".
We select the interaction techniques and strategies that
express congruency, ethics and care.
DorisNLP Workshops & Certification Trainings
We believe in learning by doing and apply the original NLP accelerated, highly engaging learning styles. DorisNLP is fun, practical and active. Our lessons are very structured and methodically and designed for your direct use, so that you can apply these empowering tools step-by-step and daily more and more in your life.