Professional Public Speaking Skills
The art of effective communication is the language of Leadership
Workshop : 29 - 31 May & 1 June (Mon – Thur)
6:30 pm – 10:00 pm
Online | Pre-registration Required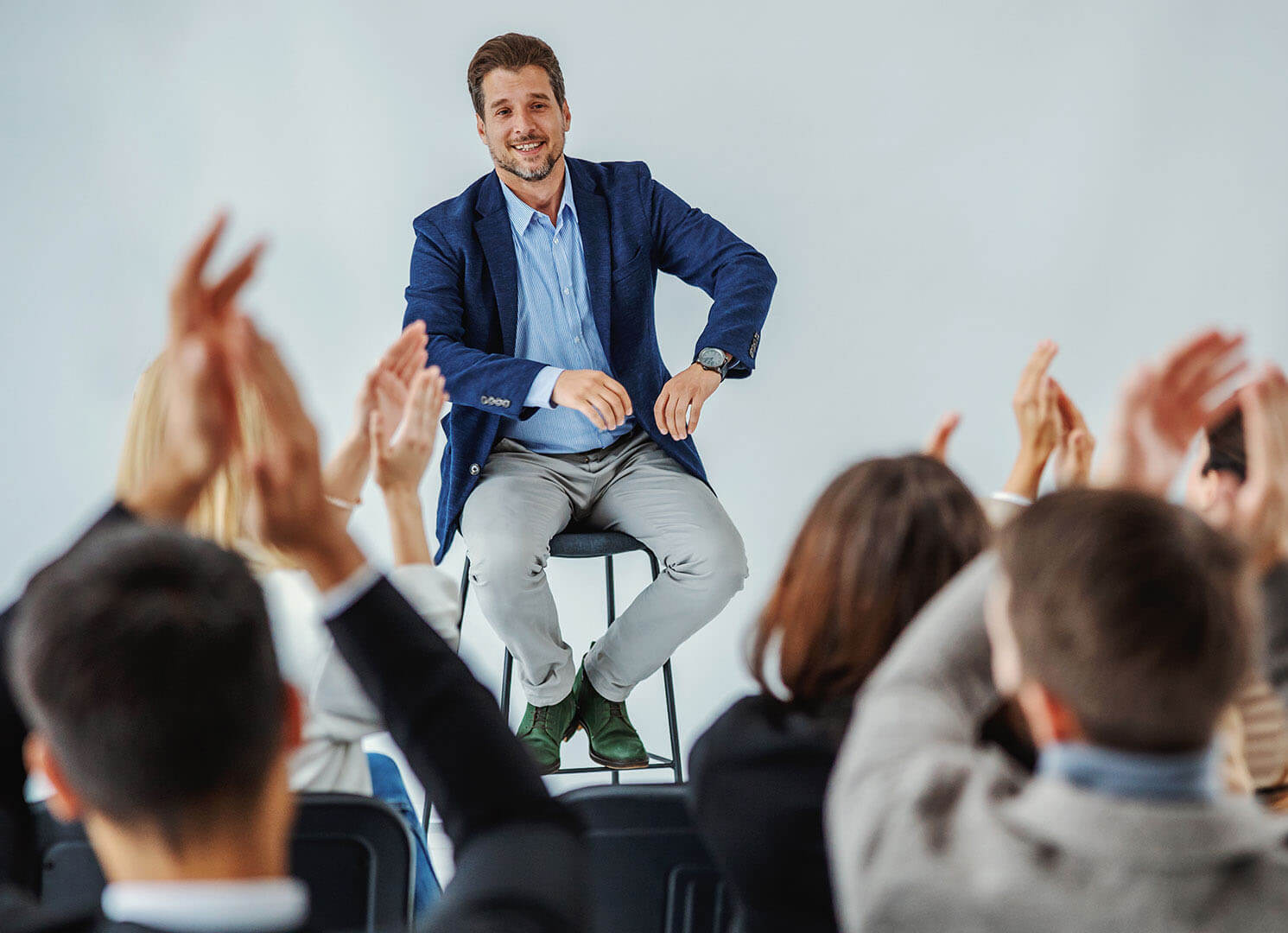 Would you like to overcome any butterflies and increase your feeling of confidence in front of any group or size of audience?
Would you like to significantly improve your presentation using your body language, and command any stage (in person and online) assuring yourself an applause?
Would you like to speak so engagingly that in one moment your listeners go into pin-drop silence, the next moment eliciting tears and thereafter breaking out into laughter?
As the head of any team, as a supervisor, leader, speaker, or trainer of any kind (technical, soft skill, leadership, workshops in person and online) you are requested to speak in front of groups. You may be in a situation where no one gave you training or helped you to do so. If you are required to do any public speaking and feel anything less than highly confident, it is important to know that stage fright does not exist and is simply a matter of insufficient skill level and practice.
This workshop will give you the tools to help yourself and others to:
Meta Strategies for Presenting
Building audience relationship skills
Connecting with every single person and at the same time with the total group
Using titles and frames precisely
Getting your audience to clap for you
Theatre Improv to elicit humor, fun, and laughter
You will get the chance to present different topics in various situations. Leverage your skill level from average to amazing. As a leader look forward to improving your motivation and persuasion capabilities.
Gain the chance to practice, practice, practice so your congruency, competency, and charisma as a speaker will be so significantly enhanced that you simply rock.
Building the career of a public speaker can be ultimately rewarding. It is required to bring greater consciousness into the world. Advanced presentation skills are crucial for heading any group and delivering any speech or topic. This Public Speaking Training is one of a kind and brings forth the best in you. Become a top-notch, charismatic speaker who expresses her/himself emotionally engaging and magnetically attracts students or audiences.
NLP MASTER TRAINER IN THE EAST & ASIA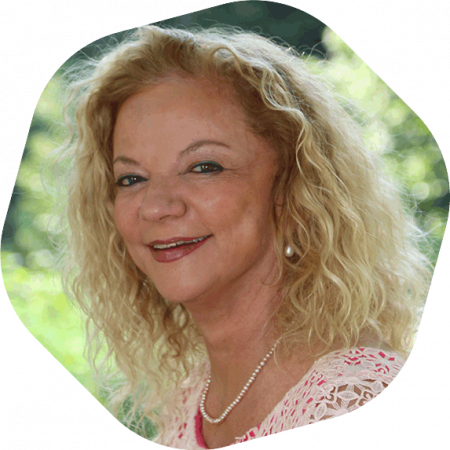 Dr. Doris's 35 years of experience in NLP, Emotional Intelligence and Presentation will fill you with the confidence and charm you need to succeed.
She is called the most "kinesthetic – physical" trainer in the east. She excels in how to use the stage, your body & your emotions in way that supports you to present like you never presented before…
She is the only NLP Master Trainer in the East & Asia offering double international certification (ABNLP & SNLP).
You are so welcome!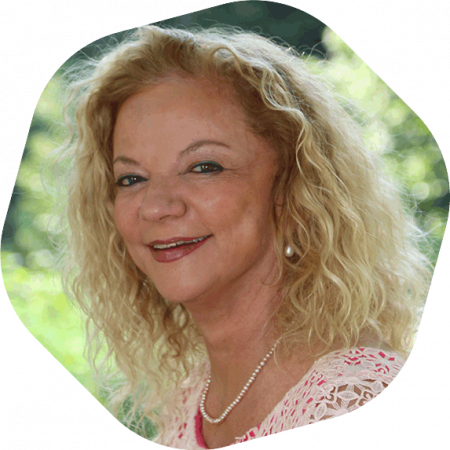 We are committed for you to accomplish your goals and outcomes in any training. We produce specific training results verified by using skill and self-assessment tests. It is important to us that you can bathe in safety, trust and cooperation – supporting each other's processes together with creativity, inspiration and fun. Our greatest passion is to help people become masters of their emotions and inner processes and so contribute to a world with more respect, love and peace.
Dr. Doris is the only NLP Master Trainer in the East & Asia offering double international certification (ABNLP & SNLP).
NLP Practitioner & Coach from the Society of NLP & Conscious Solutions, The NLP Association International. Includes a complete Master Manual with practical applications (~170 pages), available at that time. You will also receive numerous handouts, templates and NLP game card sets.
You will be supported by a strong team of people who have been certified and have their own NLP business. A NLP assistant will always be readily available to you. Together we provide you with five decades of experience in the field of NLP. Enjoy accelerated learning through kinesthetic styles, visual aids, video and sound feedback techniques that are interactive, fun and excel memorization.
Our NLP Coaching curriculum is a platform for individuals to begin their professional career as an NLP Coach – or excel in their profession career with exceptional NLP tools that are purpose-oriented and focus on your real-world situations.
Register for our Free Webinar
To register for our webinar please submit your details using the form below