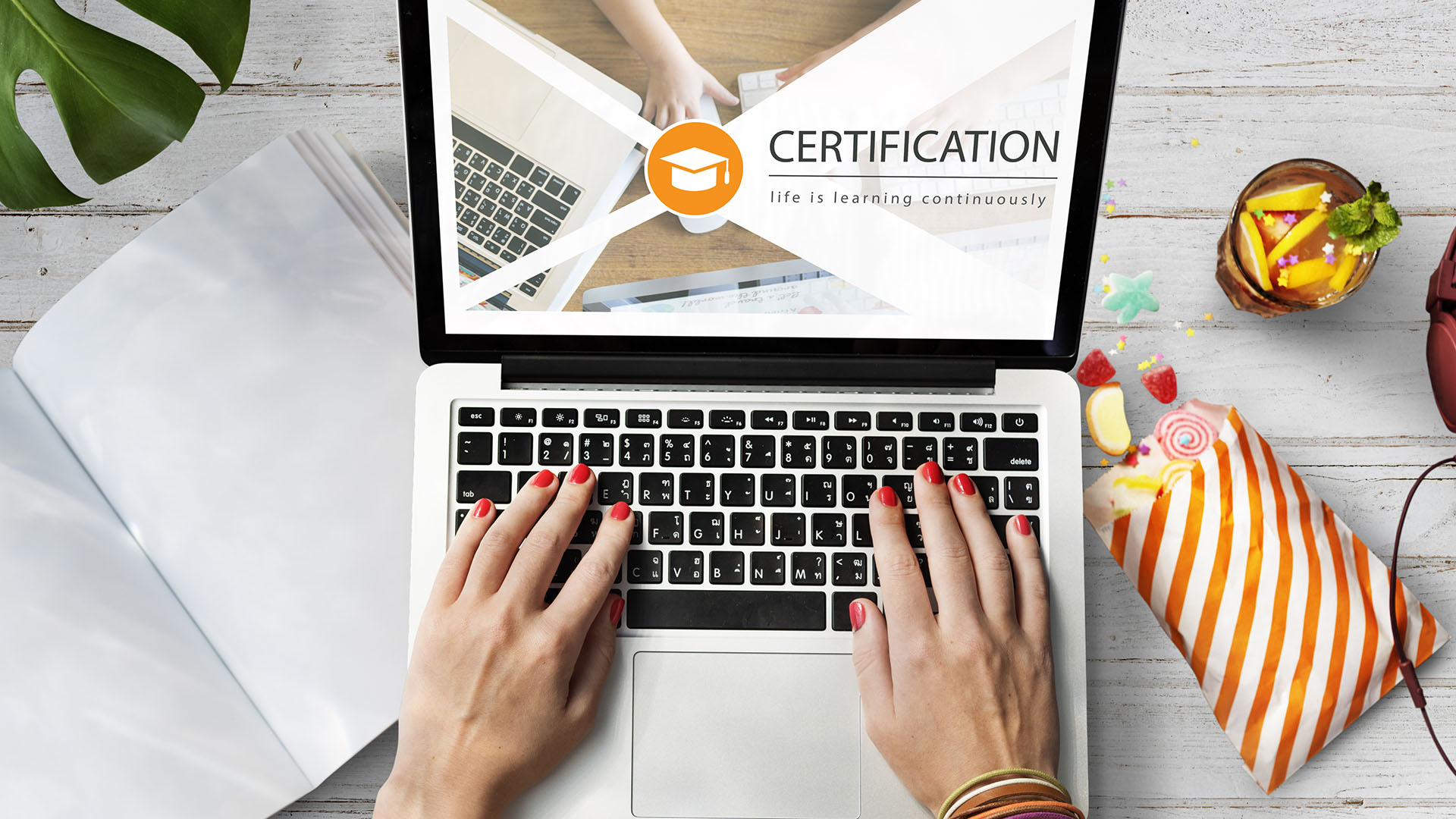 The value of certification by a professional trainer is increasingly being recognized in the modern workplace. With a certified trainer, organizations and individuals can gain access to a range of expertise and knowledge, helping them to develop more efficient and effective processes and practices. Certified trainers can provide tailored training programs that meet the specific needs of their clients, ensuring that the learning experience is enjoyable. In many parts of the world, trainers don't have proper training and certifications. They also don't attend formal workshops to equip themselves with enough tactics.
Dr. Doris provides professional services to help these trainers obtain the necessary credentials and qualifications. With her help, they can fully understand the training industry. It allows them to gain the skills and knowledge they need to become successful in their field. Additionally, Dr. Doris provides access to resources, such as online courses, webinars, and seminars, to ensure trainers have the most up-to-date information available. This is the value that you can get from our professional certifications. Professional Trainer certification provides an assurance of quality to employers, potential clients, and colleagues. It confirms an individual's commitment to the profession and expertise in their chosen field. Certification demonstrates a dedication to lifelong learning and an individual's proficiency in the field. It offers an opportunity to gain new skills, knowledge, and experience, furthering a trainer's career. Professional Trainer certification can help an individual stand out in a competitive job market. It can also provide a pathway toward higher-level positions and an opportunity to work with the latest tools and technologies.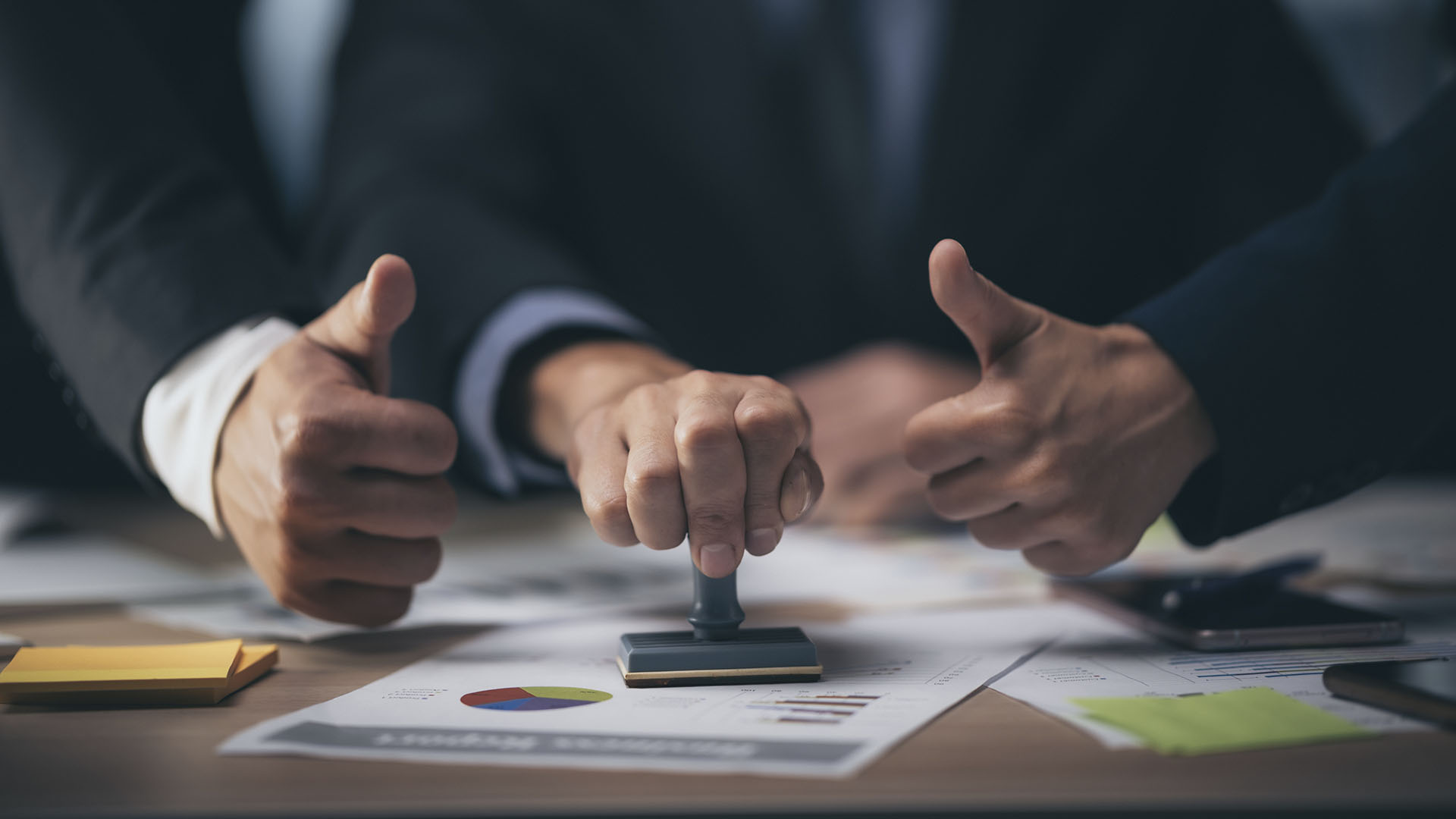 Now, various institutions offer these certifications. Certifications provided by universities are often the most comprehensive and sought after. Universities offer certificates for multiple disciplines, such as business, engineering, and healthcare. These certifications often require more advanced coursework and may include additional requirements such as an internship or an exam. Examples of certifications offered by educational institutions include Certified Professional Trainer (CPT), Master Trainer (MT), and Certified Master Trainer (CMT). Many private companies offer certifications that are becoming more popular. These certifications are typically tailored to the products or services provided by the company. Programs are designed to demonstrate the company's commitment to providing the highest quality products or services. Professionals who receive these certifications often gain a competitive edge in the industry as they demonstrate a high level of knowledge and expertise. Individual professionals may also offer certificates related to professional training. These certifications are often specific to the employer and may include certifications related to particular job roles and responsibilities.
Dr. Doris also offers these courses that train the trainers. Examples of such classes include Corporate Trainer, NLP Trainer, and Master Trainer. Corporate Trainer Certification is a certification that demonstrates an individual's knowledge and skills in corporate training. This certification is designed to help trainers improve their effectiveness and increase their value to employers. A 12-day NLP Trainer Certification is crucial as it demonstrates an individual's skills in Neuro-Linguistic Programming (NLP). It is designed to help trainers stay up-to-date with the latest developments in the field and gain a competitive edge in the job market. Master Trainer Certification is another professional certification that recognizes an individual's experience and knowledge in training. This program is of 8 days and is usually offered to those trainees who have completed their 12-day workshops. This is designed to help trainers stay at the top of their game and demonstrate their expertise to potential employers.