What does it take to shine as a Corporate/NLP Trainer?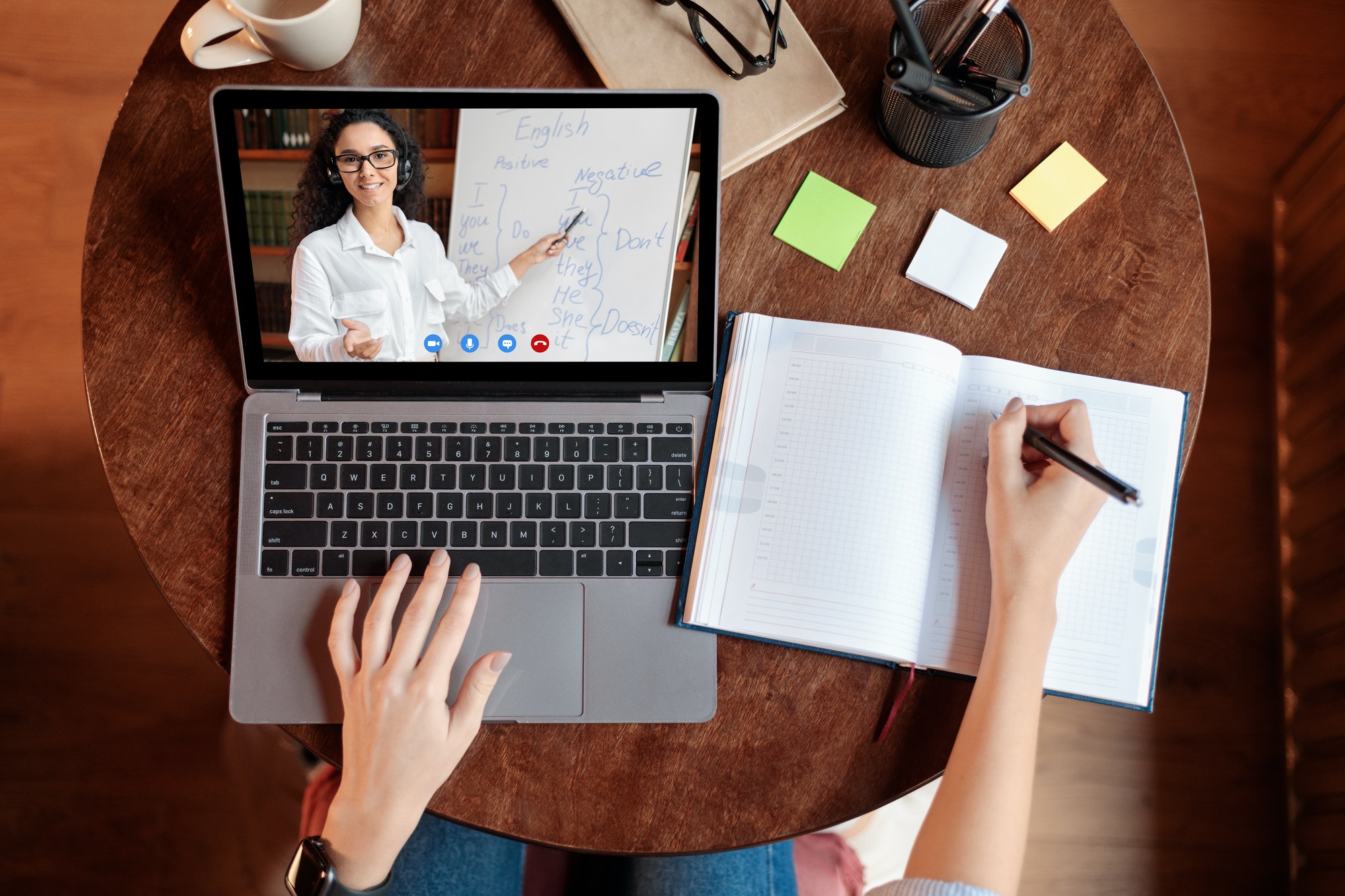 The Conscious Solutions Excel as a Corporate/NLP Trainer program equips you with tools for the 21st century and truly excels you as a trainer. The "Art of Training," program fully details what skills and tools, and techniques trainers will require to set stand out in the competitive training world. Not only is purpose, attitude and the actual process of training discussed; but what are the actual prerequisite skills of a trainer that must be acquired to achieve long term success. The Conscious Solutions TT approaches the training as an Art which needs to be developed and not only gives hints but actual tools that the graduating trainer will employ immediately in any training and learning environment. 
How the basic NLP presuppositions intertwine into successful training is embedded in our learners. Training in how to achieve personal and professional excellence into action is stressed. This is done by effectively framing and setting outcomes in the early sessions of the training. The sensory resources are covered from the NLP perspective. What is the cornerstone of effective communication? The rapport-building resources sessions will empower future and existing trainers with new resources that have may be unequipped until this dynamic training program. The effectiveness of language and comprehension is trained and the language resources to effectively identify the structure of the learning and training experience is instilled by Master Trainer Dr. Doris Greenwood. As a trainer the dynamics o belief and how the trainer directs the process of generalization related to time and the NLP meta programs will be thoroughly covered as Time as an Organizational Framework is brought to attention, the Frames of reference and the labeling process is undertaken by particpants, and the "Sleight of Mouth" patterns of reformation is instilled in our particpants through 12 days.
Dr. Doris is the only Master Trainer certifying trainers from the Original Society of Neuro Lingustic Programming (SNLP) and The American Board of Neuro Lingsutic Programming (ABNLP). With the Conscious Solutions Excel as a Corporate trainer certifcations you will have a triple certification that will project you above other trainings programs in its fun filled sessions discussing and presenting each day. You will fully embody the process of training excellence by exhibiting your training, content creation and presentation daily. The crusty archaic way of lecturing and just taking notes is laid to the side as our particpants are truly challenged to excel and exhibit content creation, presentations skills and explaining the methodology of training by "doing it and not talking about it". Skills patterns will be developed in daily exercise design each presentation including the basic components of effective training through contextualization, exhibition of story telling and the use of metaphors and humor during presentations. The essentials of anchoring and precision while presenting alone or with a co presenter and how to effectively co-present in any learning and training environment. 
This Trainer training programs will equip you with skills you will replicate and effectively demonstrate for 12 days. 6 days online learning in June and the other 6 days spent online or invited to beautiful Goa to demonstrate whether online or offline you will grow exponentially as you our guided by a Master Trainer of 35 years who has travelled and trained in over 13 countries impactfully. What all this means is that for your investment you are getting a return of excellence being trained by one of the top trainers in the East, equipped with a triple International certifcations and brought into a network where your learning will be reinforced for one year through monthly internships to make sure you have downloaded the sessions. Discounted retakes for a period of 3 years are offered and the knowledge that you have invested in your growth and engaged yourself in one of the top trainer training programs in the East. You have made the decision to excel as a Corporate/NLP trainer. The journey now comes to a valley filled with knowledge and resources, gems of knowledge will be acquired in your cache, and you will truly shine as you excel as a Corporate/NLP trainer. The only requirement that is needed is massive action "as fortune favors the bold."