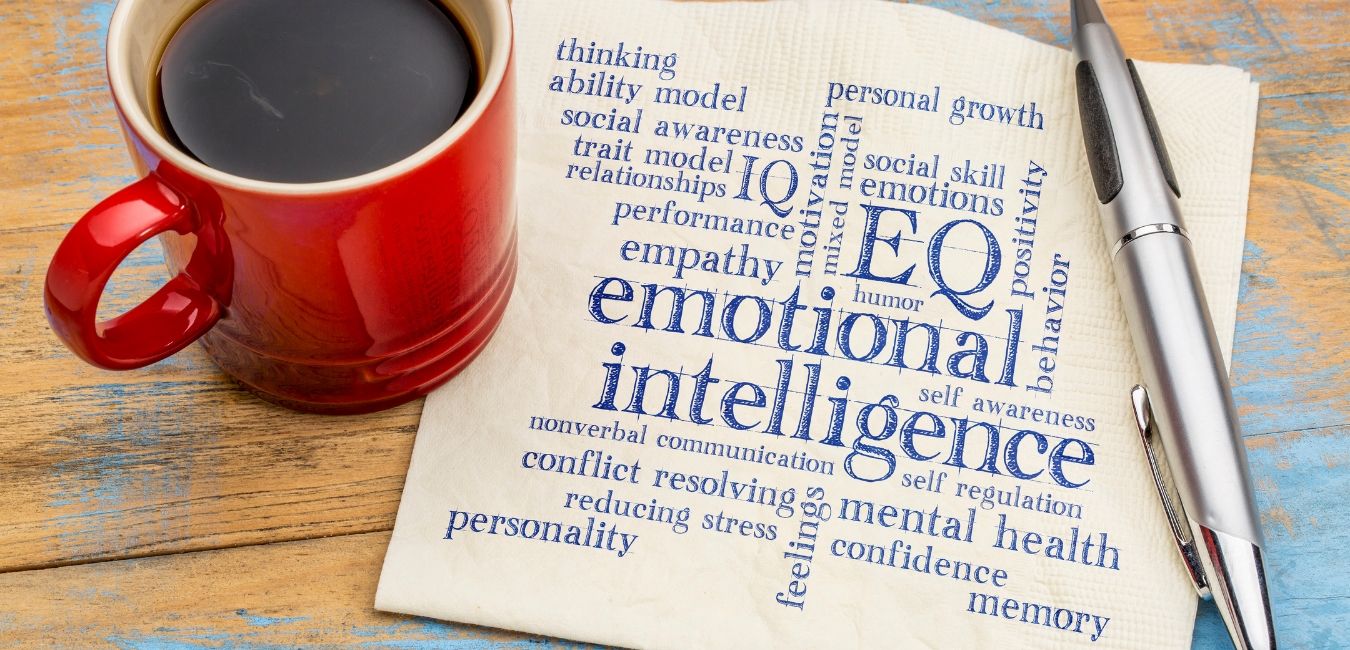 The purpose of Emotional Intelligence is to learn about DORIS NLP which is the newest version of EI out there and the only version offered by an NLP Master Trainer. I will respond to your queries and needs here regularly. I am committed to help you as optimally as possible to overcome your obstacles and increase your EQ through this series.
It is generally understood that EQ is more important for living life successfully and excelling professionally than IQ. Emotional Intelligence raises your EQ measurably. Experience how to be with your emotions in new ways. Emotional Intelligence is not only about managing emotions successfully but also about increasing the ability to feel. Emotional Intelligence help to powerfully replace limiting emotional states with resourceful emotions. You will literally increase your positive feeling like peace, joy and happiness – and learn how to laugh.
This course is one of the top courses in Emotional Intelligence available in the world. A conglomeration of 31 yrs. experience in psychotherapy, therapy, primal-deconditioning, encounter and 27 yrs. of back ground in NLP bring the cream on the top to you. You will receive knowledge that is not only founded conceptually but more importantly equips you with experiential, interactive, practical and daily applicable skills.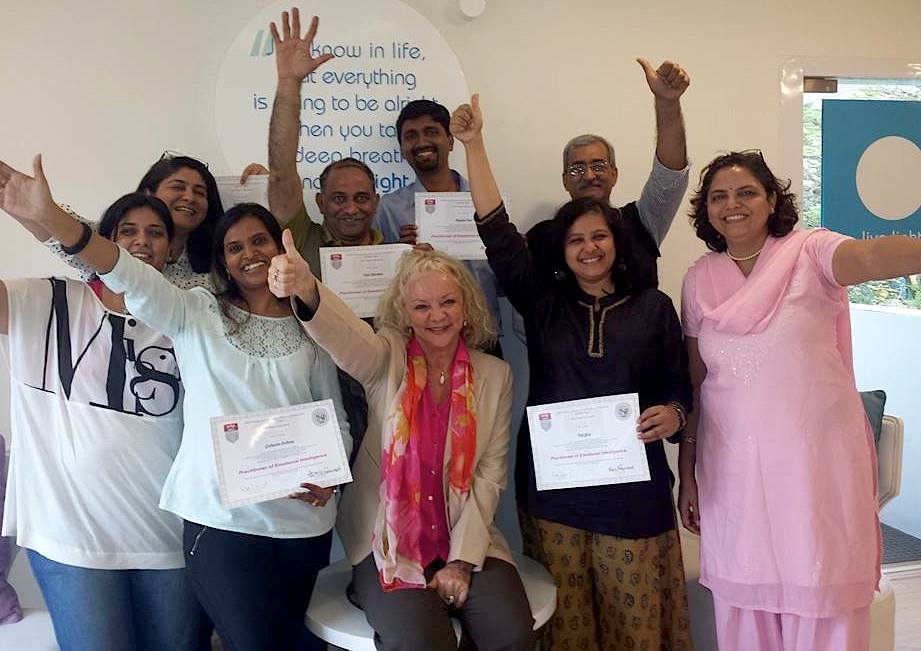 When people are stressed, fearful or driven by anxiety they cannot be happy. When people are joyful and happy they raise their productivity, have better relationships, work more effectively and have a better work life balance. In today's world it is understood that it's not anymore the IQ that matters but the EQ. What is lacking Emotional Intelligence?
Dry and serious lives that miss humor and fulfilling relationships
Emotional defensiveness and denial leading to depression, addiction and illness
Emotional rollercoaster syndrome, or feeling emotions of others, leading to exhaustion and losing rationality
EI goes way beyond regular stress, anger or depression management classes. The program begins with an EQ test offering you clear definition and continued measurability of your skills. Emotions are powerful forces that determine your interactions and performance.