Dr. DORIS
Director and Head Trainer at Conscious Solutions
Dr. Doris certifies in all levels of Emotional Intelligence and NLP. She is known for her caring and integrity. The way she connects with each participant in the training room is outstanding. She is recognized for her outrageous and entertaining teaching style. There is never a boring moment in her trainings. Dr. Doris directly test and challenges the participants' understanding of the learned concepts. She assures immediate and daily skill application empowering participants and any clients to increase the quality of their relationships, team and overall performance.
Other Member
I received my NLP Master Practitioner and Master Coach from American Board of NLP. Conducted more than 100 Motivation Sessions for students and professionals across the country. Conducted many workshops in Soft skill training and Entrepreneurship development. Participated in many TV shows in channels like TV9, Sakshi, ETV, ABN, NTV,10 TV, TNEWS, StudioN, HMTV etc. for the benefit and guidance of the students and working professionals.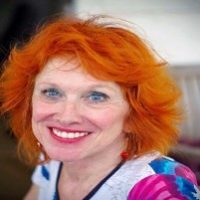 International Certified NLP Trainer, Psychologist, Linguist, Coach and Therapist with more than 35 of background successfully working with people.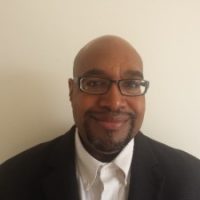 Manager Doris NLP. Life Coach at Illuminations Health and Wellness Center. American Culture Trainer, Language Consultant.