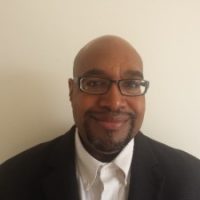 Gregory Greene
Manager Doris NLP. Life Coach at Illuminations Health and Wellness Center. American Culture Trainer, Language Consultant.
He has overall 17 years of experience as teacher and in the training domain. He has taught English as a second language in schools, various institutes and one-on-one for multiple cultures.  He has been actively associated with people from 50+ various cultural backgrounds to bridge the areas in communication and language comprehension. His focus as a native American English speaker is not only in speaking and pronouncing English but also in phonetics. He is a true talent in creating ease and fun while refining hearing, speaking and reproducing English.
Other Member
I received my NLP Master Practitioner and Master Coach from American Board of NLP. Conducted more than 100 Motivation Sessions for students and professionals across the country. Conducted many workshops in Soft skill training and Entrepreneurship development. Participated in many TV shows in channels like TV9, Sakshi, ETV, ABN, NTV,10 TV, TNEWS, StudioN, HMTV etc. for the benefit and guidance of the students and working professionals.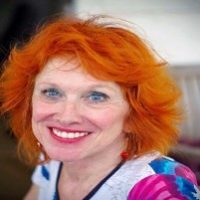 International Certified NLP Trainer, Psychologist, Linguist, Coach and Therapist with more than 35 of background successfully working with people.
Director and Head Trainer at Conscious Solutions