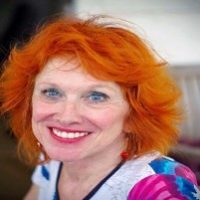 Madita Dickhut
International Certified NLP Trainer, Psychologist, Linguist, Coach and Therapist with more than 35 of background successfully working with people.
Madita Dickhut believes to cure any emotional suffering as powerfully and quickly as possible. She successfully transformed deeper layered fears and trauma since the 80th and comes with a wealth of resources and understanding.
She is called the "Wise woman" and she is truthfully committed to her students and clients well-being and happiness. Her focus is to re-create meditative qualities in all areas of live. As a Trainer in Neuro-Linguistic Programming she is dedicated to healing and growing spiritually. She melts and merges the two domains, therapy and NLP, in a unique way. She was in contact with the originators of EMDR and Eye Movement Integration in
the 80th and is trained and certified by Wing Wave, Kutchera, Germany.
Other Member
I received my NLP Master Practitioner and Master Coach from American Board of NLP. Conducted more than 100 Motivation Sessions for students and professionals across the country. Conducted many workshops in Soft skill training and Entrepreneurship development. Participated in many TV shows in channels like TV9, Sakshi, ETV, ABN, NTV,10 TV, TNEWS, StudioN, HMTV etc. for the benefit and guidance of the students and working professionals.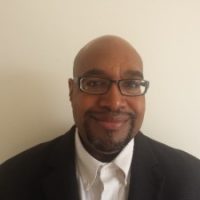 Manager Doris NLP. Life Coach at Illuminations Health and Wellness Center. American Culture Trainer, Language Consultant.
Director and Head Trainer at Conscious Solutions